IMS Center Directors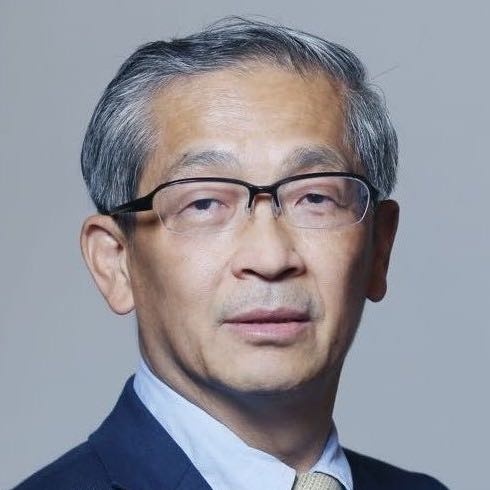 Professor Jay Lee
Professor Jay Lee is Ohio Eminent Scholar, L.W. Scott Alter Chair Professor, and Distinguished Research Professor at the University of Cincinnati and is founding director of the Center for Intelligent Maintenance Systems (IMS). He is currently on leave to serve as a board member and vice chairman of Hon Hai Precision (Foxconn). He also serves as member of the Global Future Council of the World Economic Forum (WEF) and the Board of Governors of the Manufacturing for the National Association of Manufacturing (NAM) Executive Leadership Board.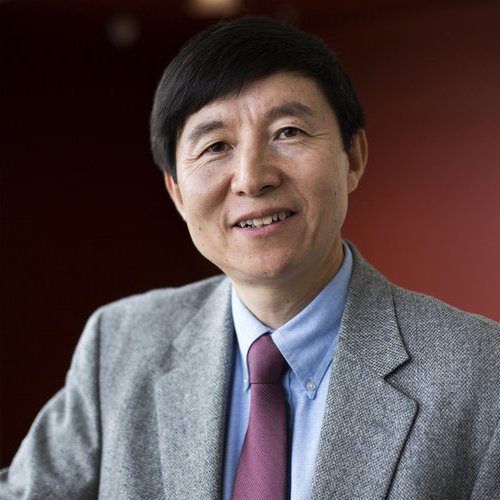 Professor Jun Ni
In addition to his position as Director of the IMS Center at the University of Michigan, Professor Jun Ni also serves as the Shien-Ming (Sam) Wu Collegiate Professor of Manufacturing Science, Director of the S.M. Wu Manufacturing Research Center, Deputy Director of the NSF-Engineering Research Center for Reconfigurable Manufacturing Systems and Co-Director, Multi-Campus Center for Industrial AI.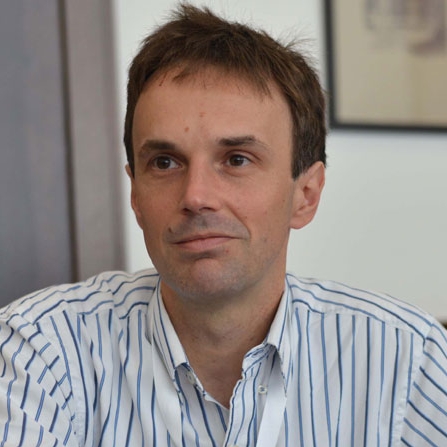 Professor Dragan Djurdjanovic
In addition to being Director of the Center for Intelligent Maintenance systems, Dr. Djurdjanovic also serves as Director of the Industrial AI Center at the University of Texas at Austin. Dr. Djurdjanovic's research seeks to make manufacturing systems, rotating machinery, and automobiles more independent and durable by isolating abnormal behavior and autonomously compensating for it. His findings have been employed by Ford Motor Co. and General Motors, ETAS Inc. and Bosch.



---
IMS Center Research Staff | University of Cincinnati
---
IMS Center Researchers | University of Cincinnati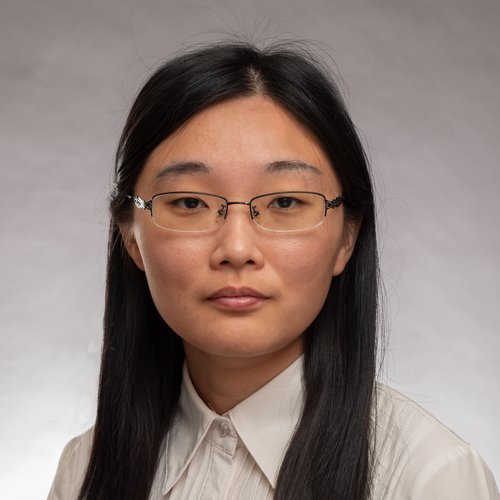 Haoshu Cai
PhD Researcher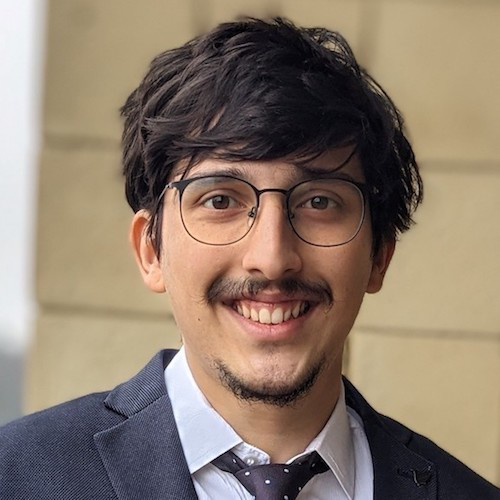 Prayag Gore
MS Researcher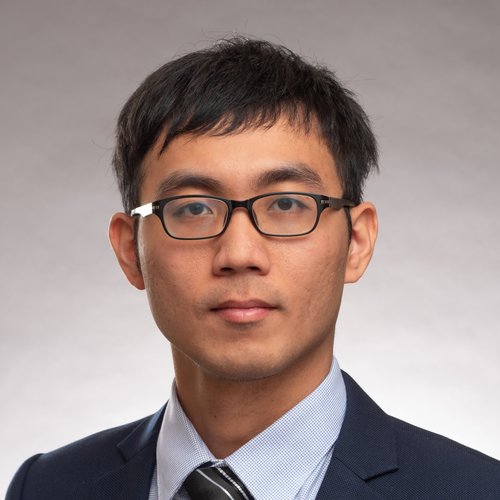 Yuan-Ming Hsu
PhD Researcher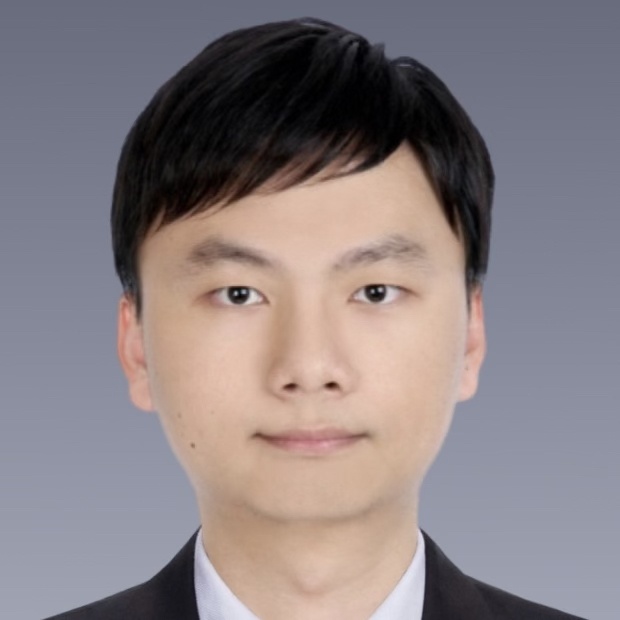 Dai-Yan Ji
PhD Researcher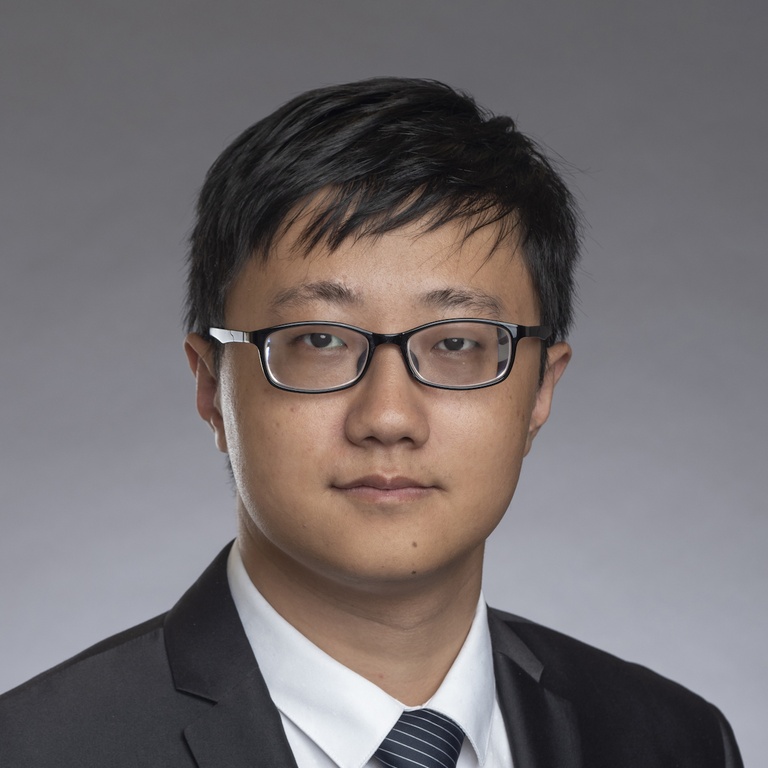 Fei Li
PhD Researcher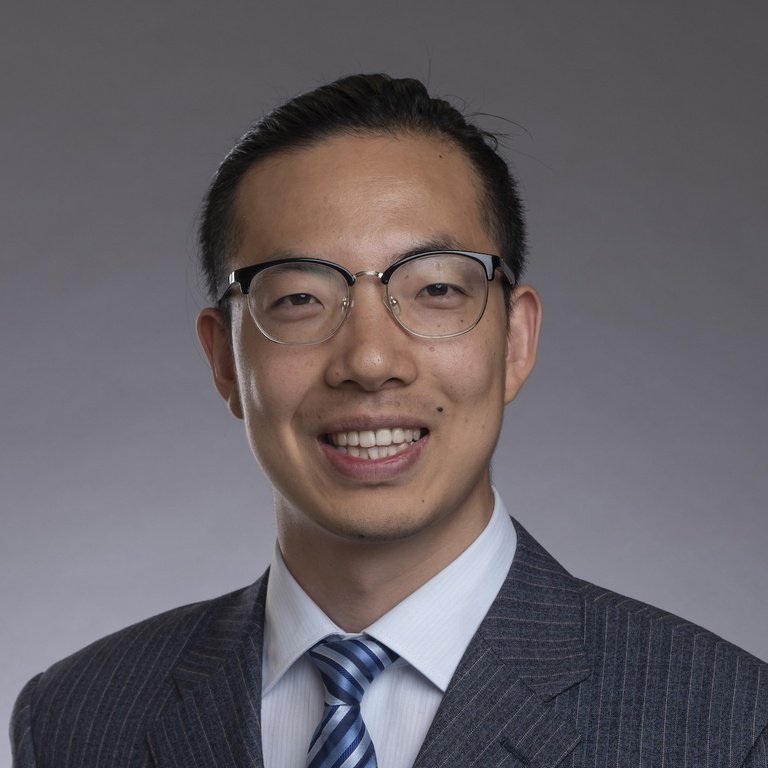 Wenzhe Li
PhD Researcher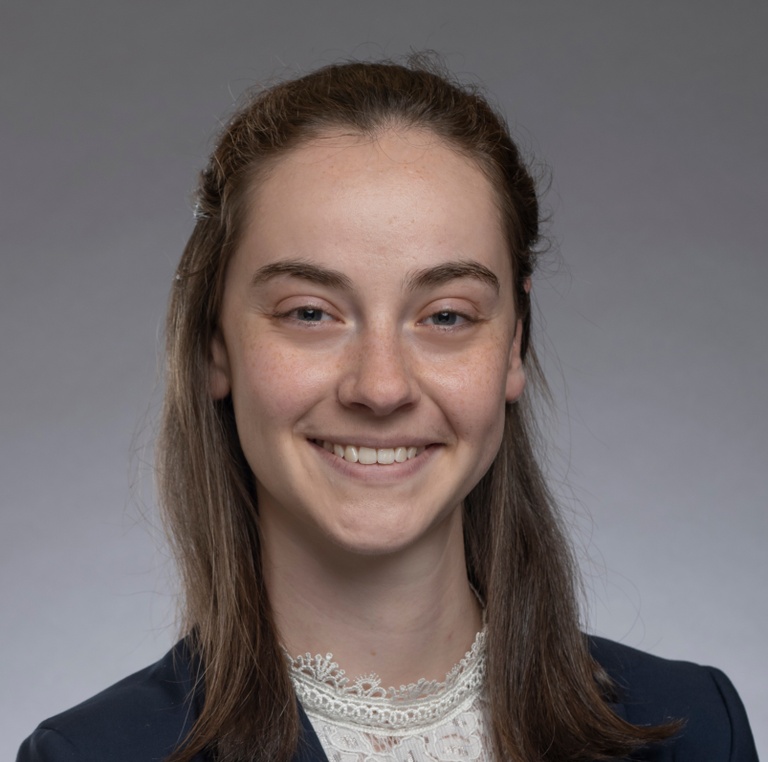 Marcella Miller
PhD Researcher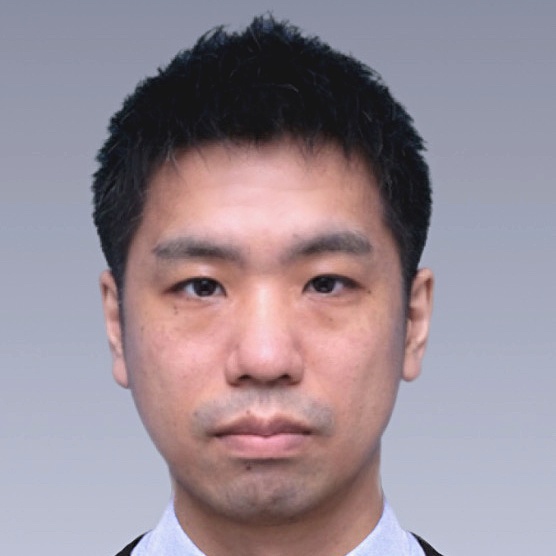 Takanobu Minami
PhD Researcher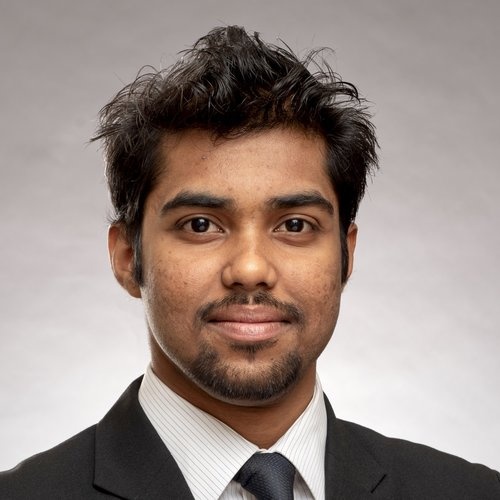 Vibhor Pandhare
PhD Researcher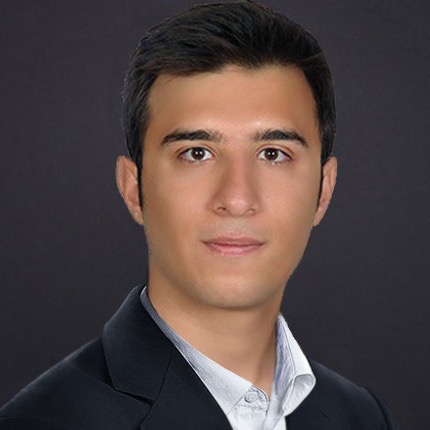 Shahin Siahpour
PhD Researcher
John Taco
PhD Researcher
---
Interested in Hosting One of Our Researchers as an Intern?